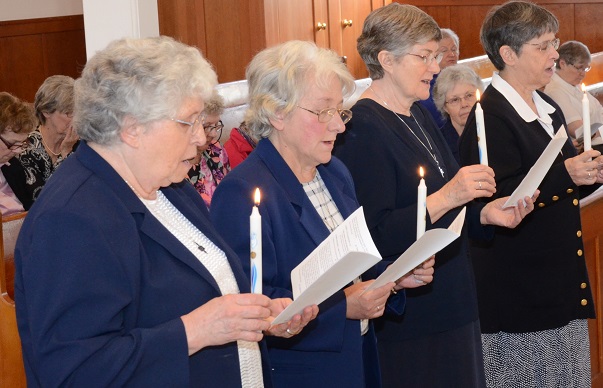 Jubilees in Canada and France
August 22, 2013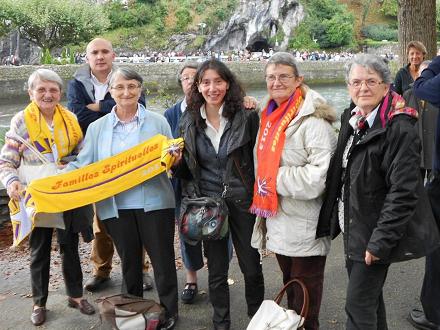 Spiritual Families in Lourdes 2013
October 20, 2013
On August 11, 2013, a big party in Lota to celebrate the 95 years of presence of the Sisters of the Child Jesus in Chile.
The Eucharist was presided over by Monsignor Fernando CHOMALI, Archbishop of Concepcion, accompanied by Assumptionist priests who had brought the Sisters to Chile.
During the celebration, the photo of Mother Pilar, founder of the first community in Lota was honored.
The Sisters of the Child Jesus from the different communities in Chile, as well as many students and former students of different generations were present to give thanks and share the fraternal agape that closed this beautiful day.