The first formation has the objective of: verifying, discerning, and maturing the call to religious life or other forms of consecration or commitment.
Gradually, this training will allow:
An approach and discovery of the life of the Sisters of the Child Jesus in daily life.
A deeper look:
of the experience of God in listening to his Word, in personal and community prayer
of the Spirituality and Charisma of our "spiritual family
the commitment to follow the poor, chaste and obedient Christ in fraternal life and mission in the heart of the world.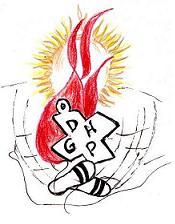 And "throughout our lives we will have to enter more deeply into this human and spiritual formation for a greater interior freedom and a more total docility to the Spirit. For in order to proclaim the Good News that God loves us and wants our happiness, and therefore our salvation, we have to be ourselves, a "Good News" that reflects this happiness and this success achieved by the Father" (Rule of Life N° 77)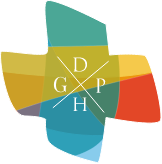 Our spiritual family " Enfant Jesus " is a way of life among others, so "come" and "see"!
There is no substitute for meeting, sharing and experiencing. For you who are seeking to respond to a call from God in
a consecrated life,
religious life,
a committed lay life,
What we are trying to live:
following Christ "Incarnate Word
in the manner of Anne Marie Martel today,
A charisma "of simple presence" in :
proximity to working-class and rural areas
the prayer of praise, thanksgiving and intercession
the pastoral commitment essentially
Making our own this word of Isaiah taken up by Christ at the beginning of his apostolic ministry:
"The Spirit of the Lord is upon me because He has anointed me to bring the good news to the poor!" Lk 4:18
---
A word that is evident throughout the life of Anne Marie Martel, who was also "consecrated" and "sent".
She was "open and docile, and drew from contemplation the strength and daring to carry out her mission" (Rule of Life N° 5)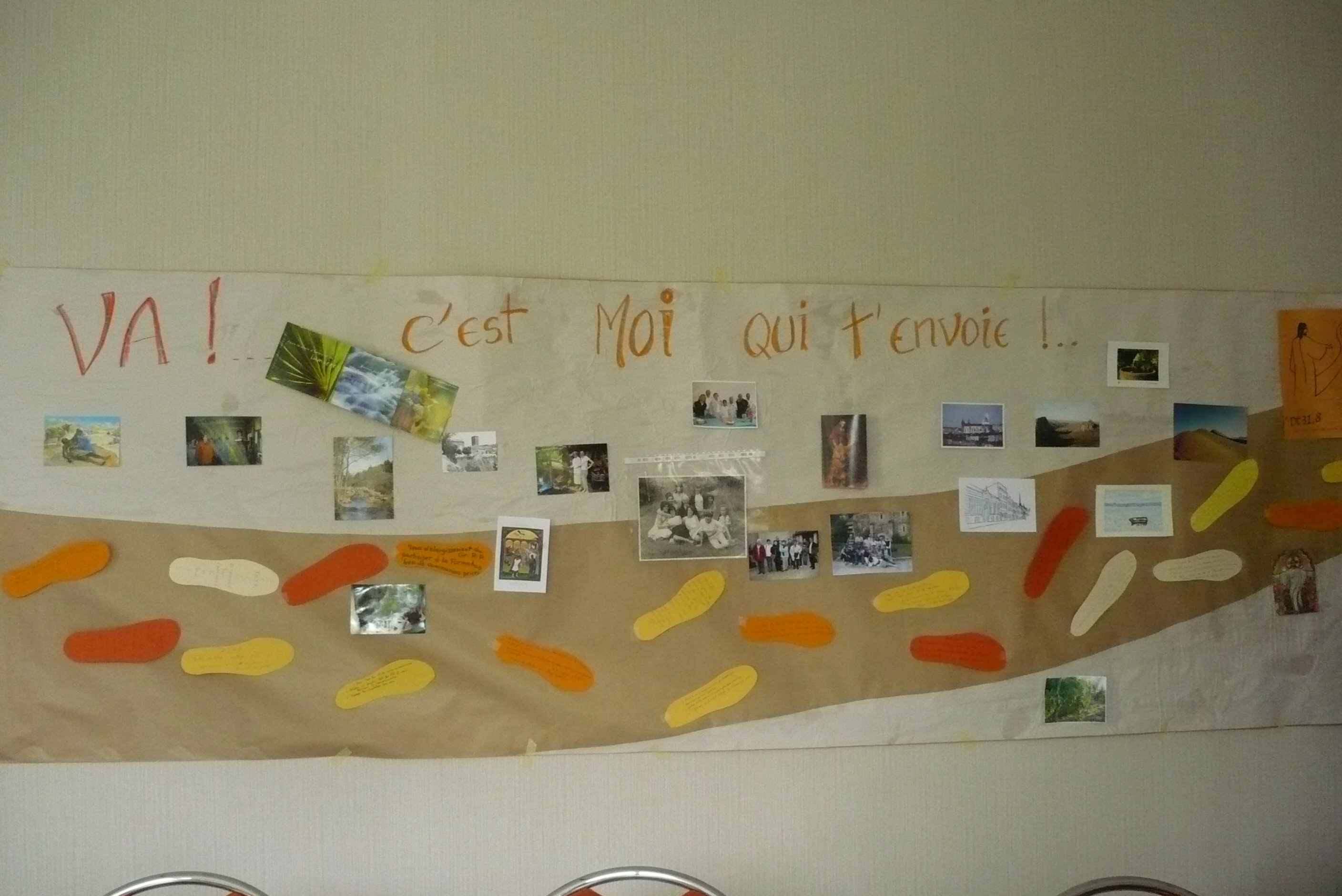 This charism can be lived in :
Religious life in fraternal community:
"Sisters of the Child Jesus
"L'association Enfant Jesus": lay people "Associates" (by promises) or close "Friends", collaborators...