In fidelity to the Charism of the Congregation, we commit ourselves to the service of awakening and deepening the faith of our contemporaries, especially the less fortunate.
Animated in this service by a spirituality of Incarnation, we let Christ live through us his mission of salvation. Our mission is inserted in the heart of the universal mission of the Church to which we bring the specificity of our Charism. Each one of the Sisters and Laywomen of the Child Jesus is committed to the Evangelization of the world, being faithful to her vocation as expressed in the motto:
"Glory to God,
Peace to humanity"
No matter what tasks we perform or what situation we are in, our concern is to proclaim Jesus Christ through our lives.
It is by our quality of being and the strength of our faith that we are first of all evangelizers.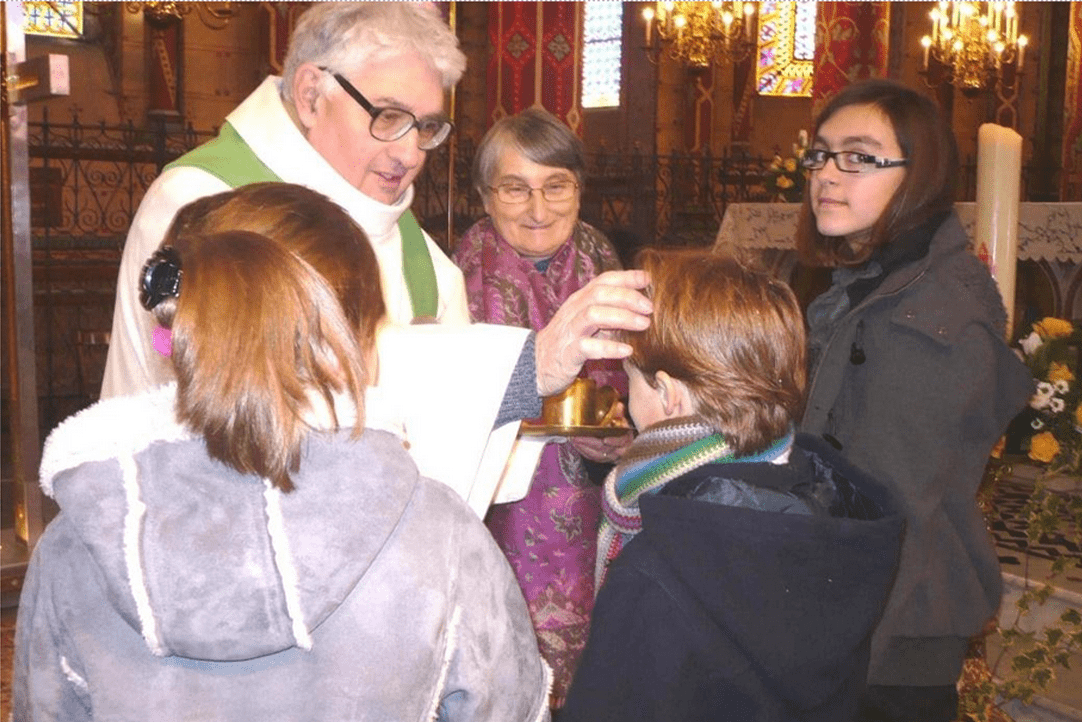 The Holy Spirit continues the Incarnation of the Word in the world.
He gives us the inventive audacity necessary here and today,
To accomplish the mission of the Institute
In a pluralism corresponding to the aspirations and aptitudes of each one
According to the places where we live.
He makes us grow in ourselves and in others, men and women according to Christ.

Today, the
Sisters of the Child Jesus
live a loving presence to the Father and to the brothers in :
the suburbs
the rural world
the cities
by participating in the life of their neighborhood, their parish, their community as volunteers in various associations
creating links with their neighborhood and opening their community to prayer
by sharing the daily life of simple people, their joys, their worries
accompanying the sick and elderly
teaching, etc.
The shared charter of schools, EHPA-EHPAD and partner associations
In the shared spirit of Anne-Marie Martel
Following Anne-Marie Martel, here is a Charter to affirm our convictions, our values, our modes of action, our commitments, in order to promote living together, relationships in our establishments, our various living areas and services
Consult & download the charter of the establishments of the Congregation of the Sisters of the Child Jesus through the following link: